This past weekend my sister Kristen and my niece Gretchen came to visit. I took the opportunity to teach Gretchen about city living. Lessons learned:
When riding the Dinosaur train (Metro) you should always hold on, stand to the right on the magic stairs, and saying abracadabra when swiping your card assures success.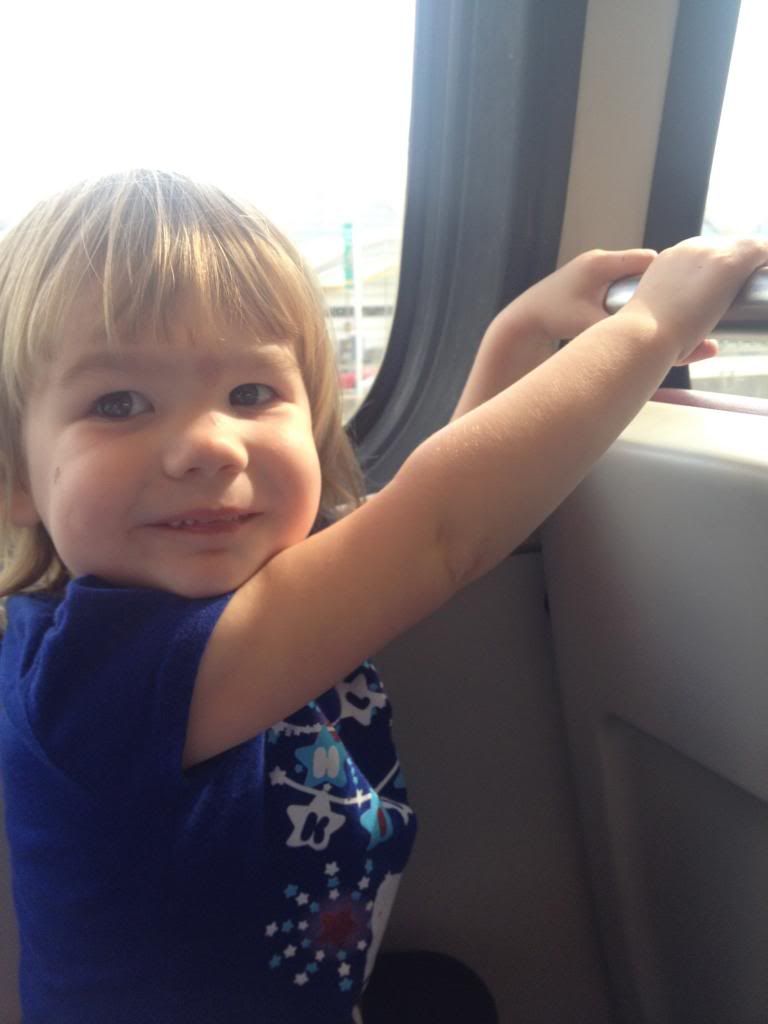 Apartments may be small, but there are great playgrounds right around the corner (and taking the elevator down to get there is almost just as fun).
Cities have great food (and milkshakes) within walking distance.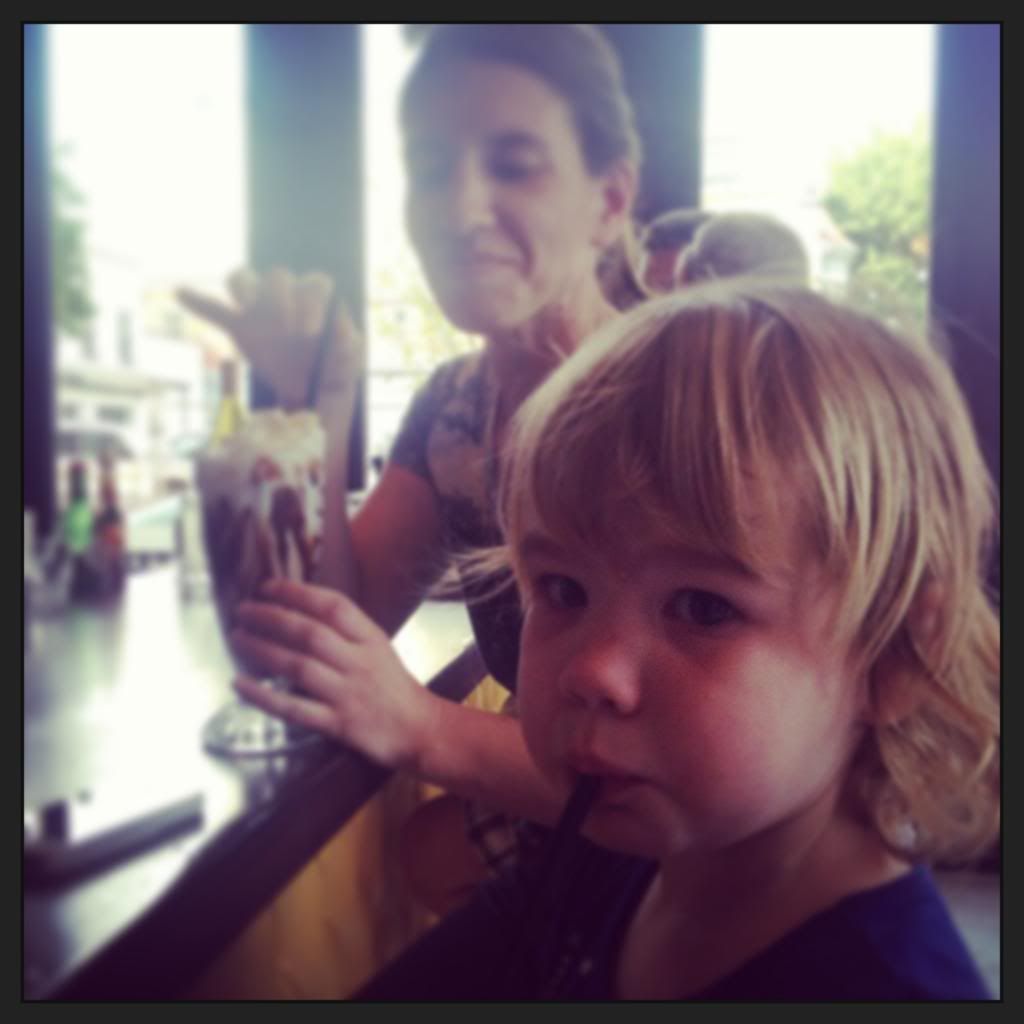 You have to walk a lot.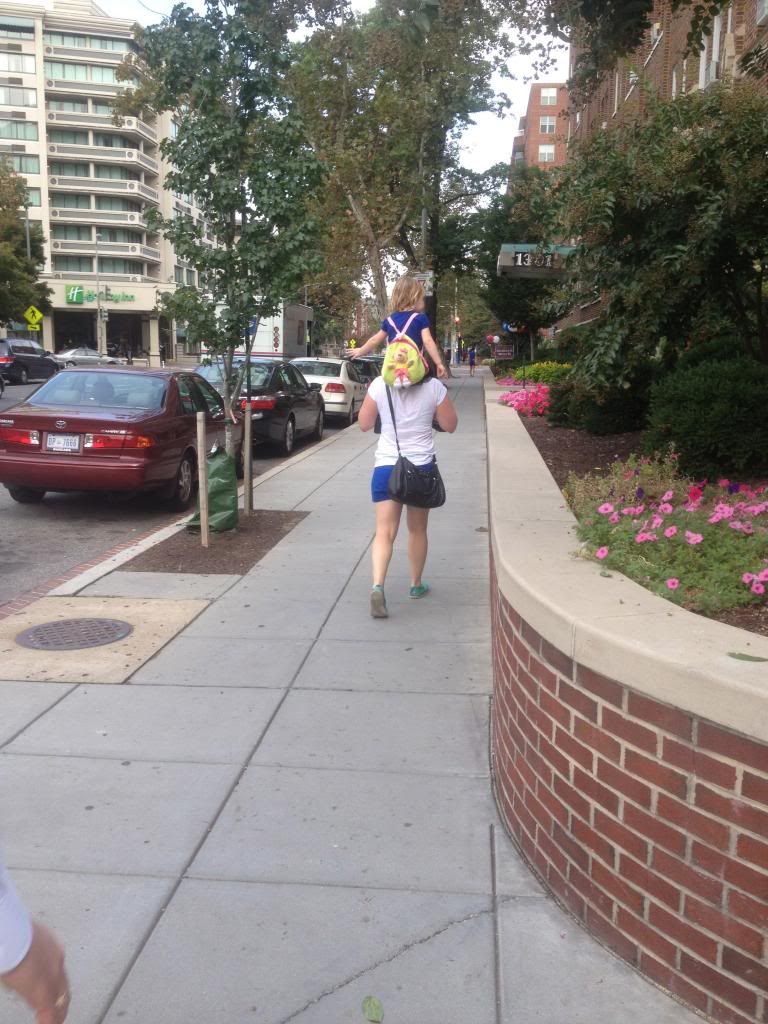 There is always time for coloring,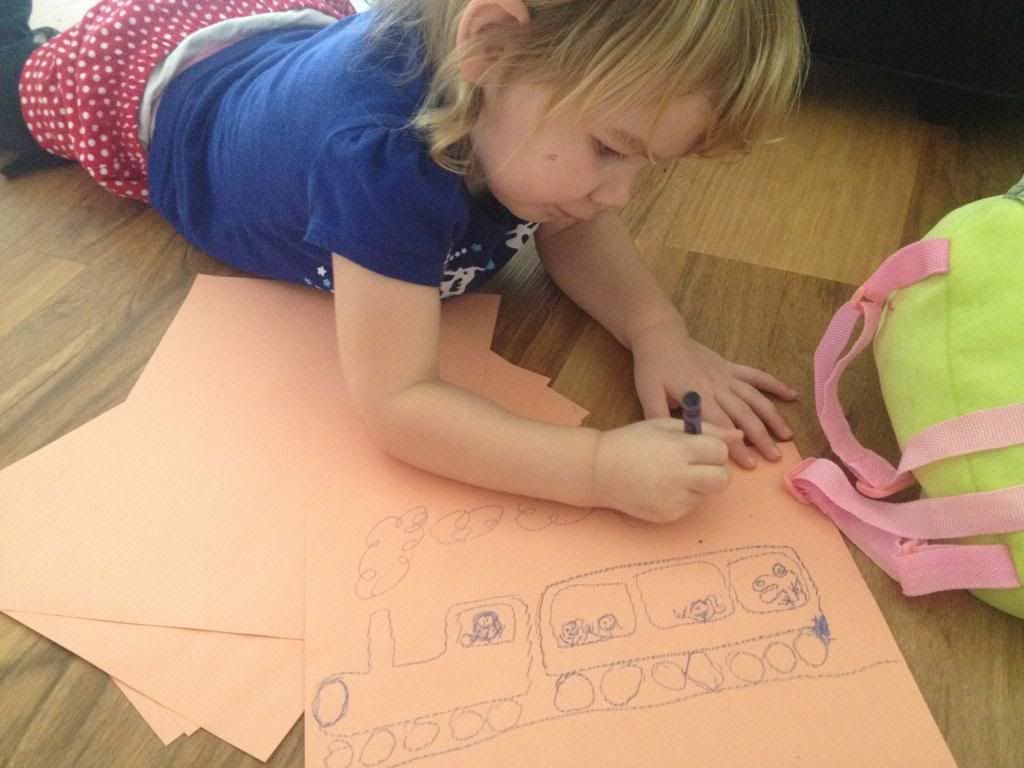 building,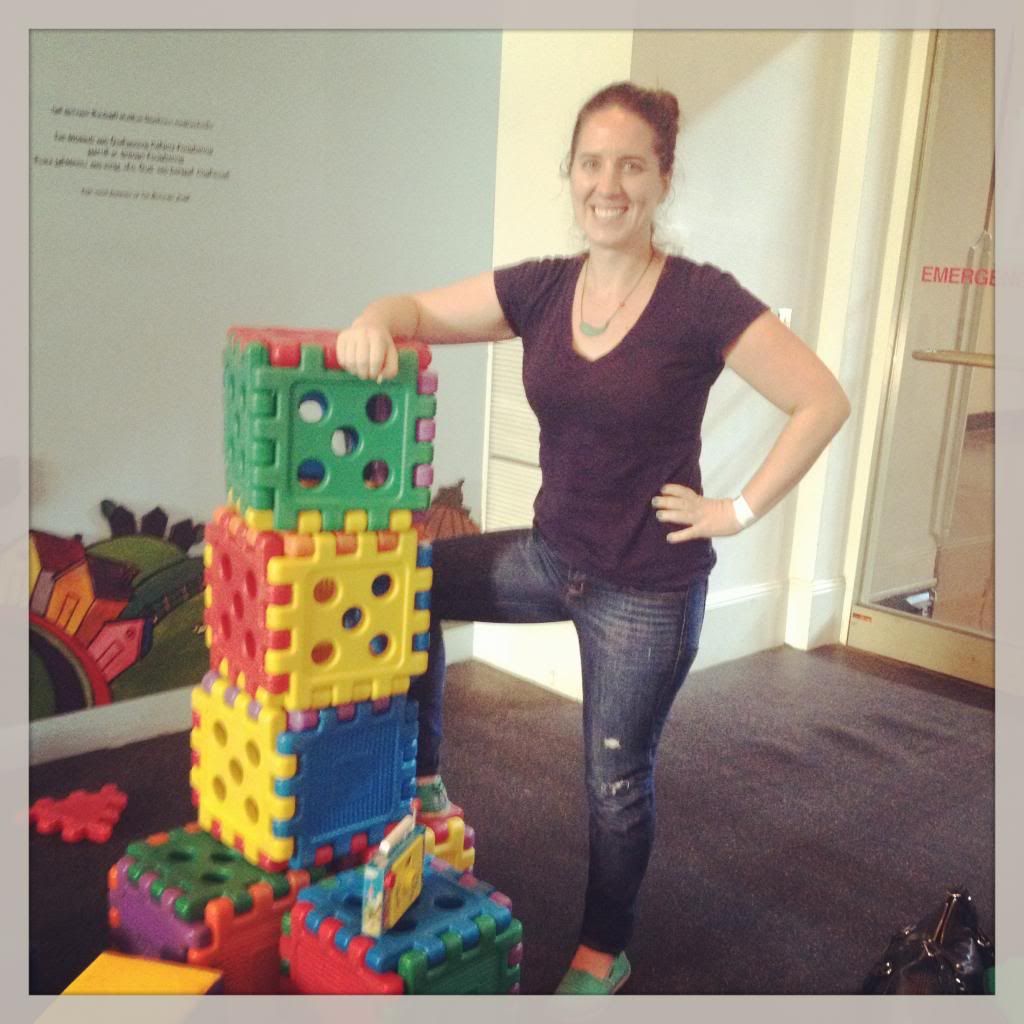 and sports.
And when you get caught in a torrential rain storm, stop and eat tacos.