I wasn't a very good blogger in September. A few thing were going on...
I moved.
I stayed in the same apartment building, but I moved two floor downs and to the front of the building. I also added a bedroom! Now it seems to be taking me an extra 20 minutes to get ready in the morning. I think I get lost.
I was playing dodgeball.
Dodgeball turned out to be a lot of fun. A friend and I joined a team of strangers, who ended up being awesome. We ended the season with a rooftop party at the Vida Penthouse.
My sister Beth came to visit.
Beth came to visit some of her friends in Baltimore, but luckily she found some time to spend with me. I took her running and eating.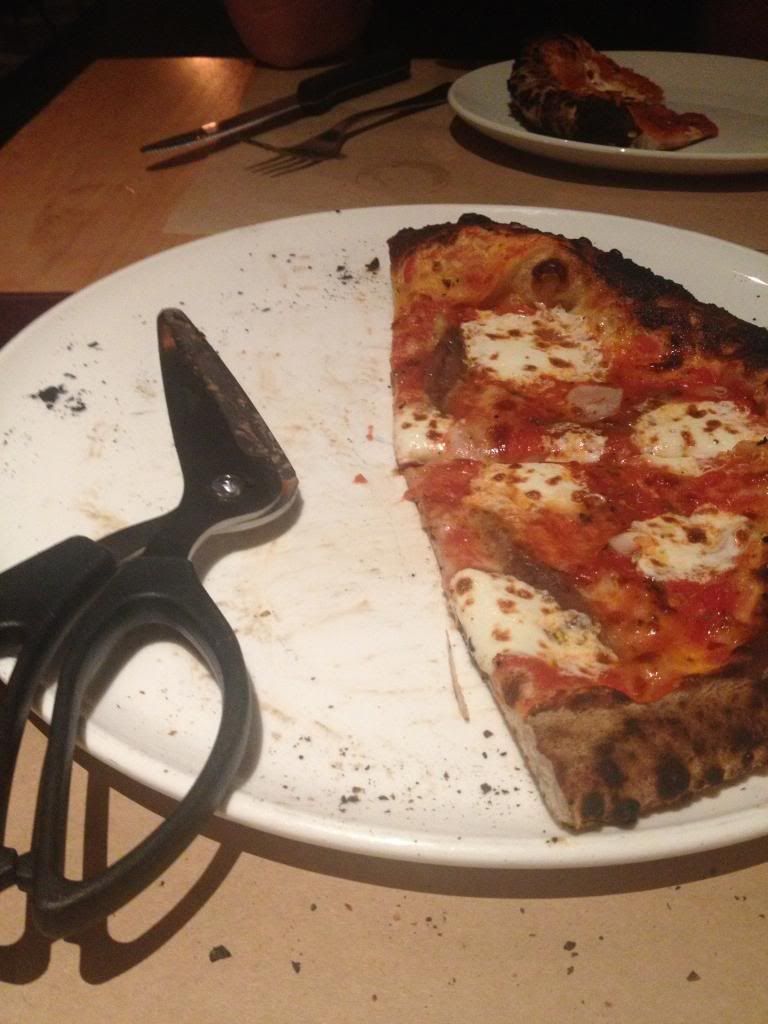 Pizza & pizza scissors at Ghibellina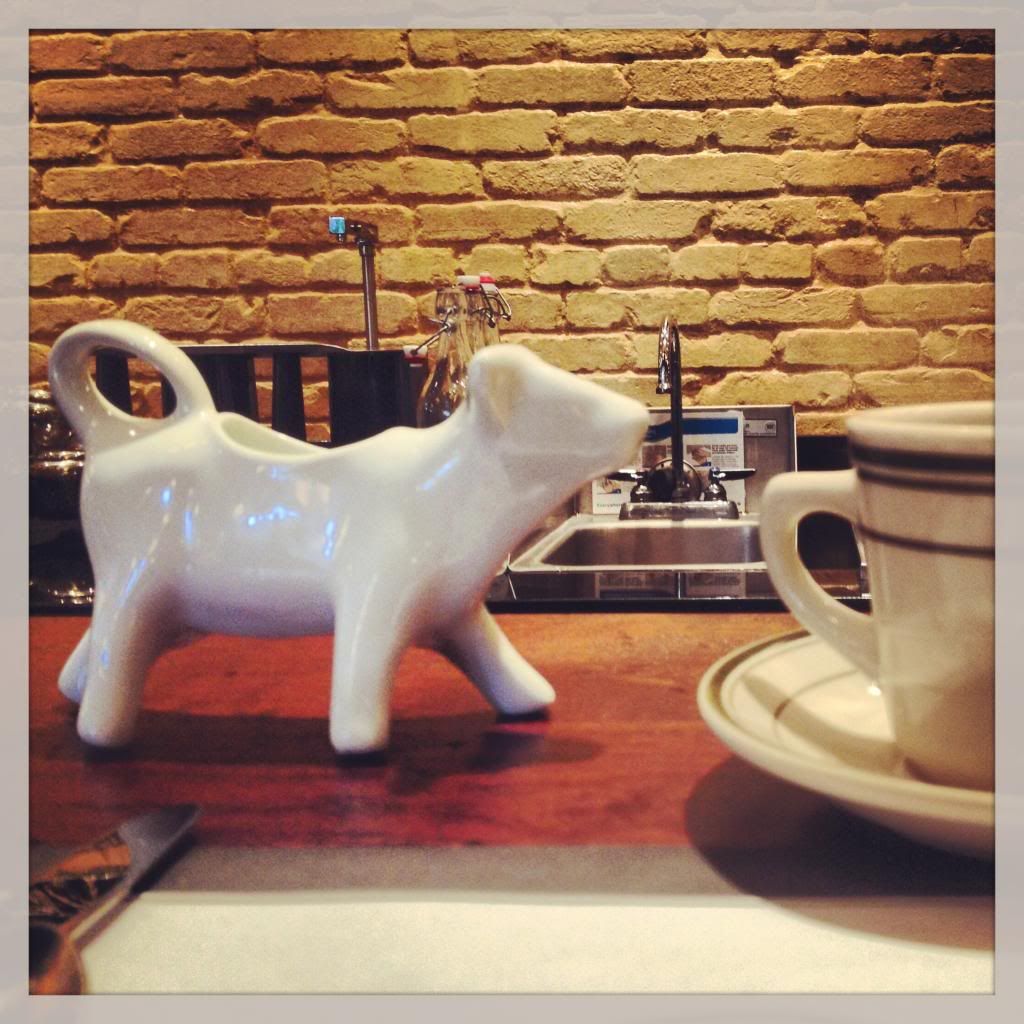 cream cow for breakfast at Ted's Bulletin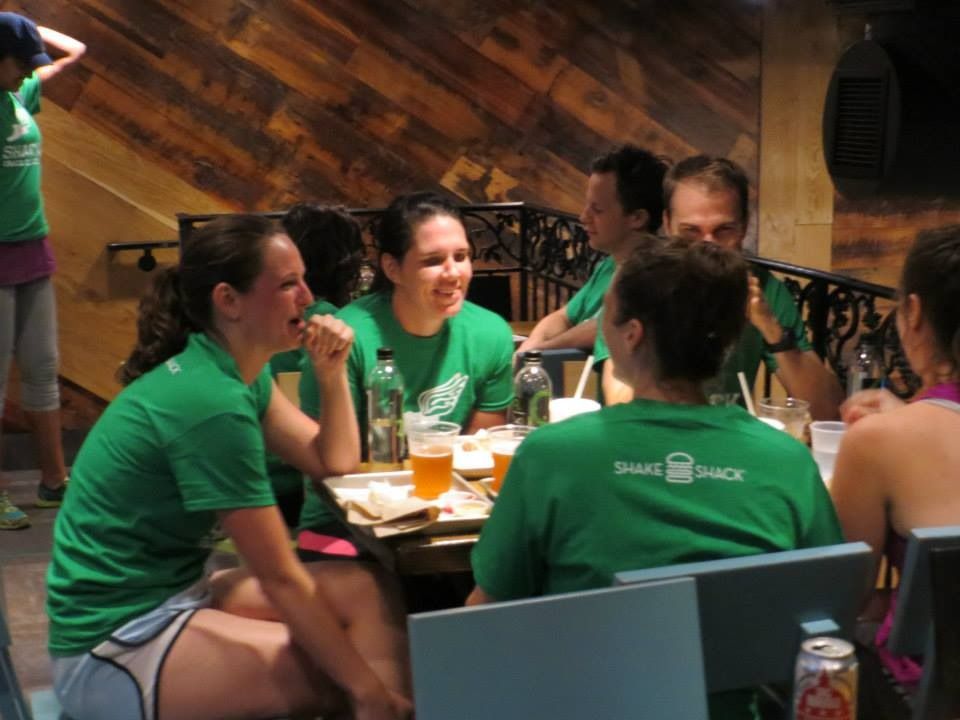 Pacers Shake Shack Run
I had a quick trip to Missouri to see Marissa get Married.
I squeezed in a quick visit to see my family, which of course included coffee and bake goods at Old Drum.



junior year college roomies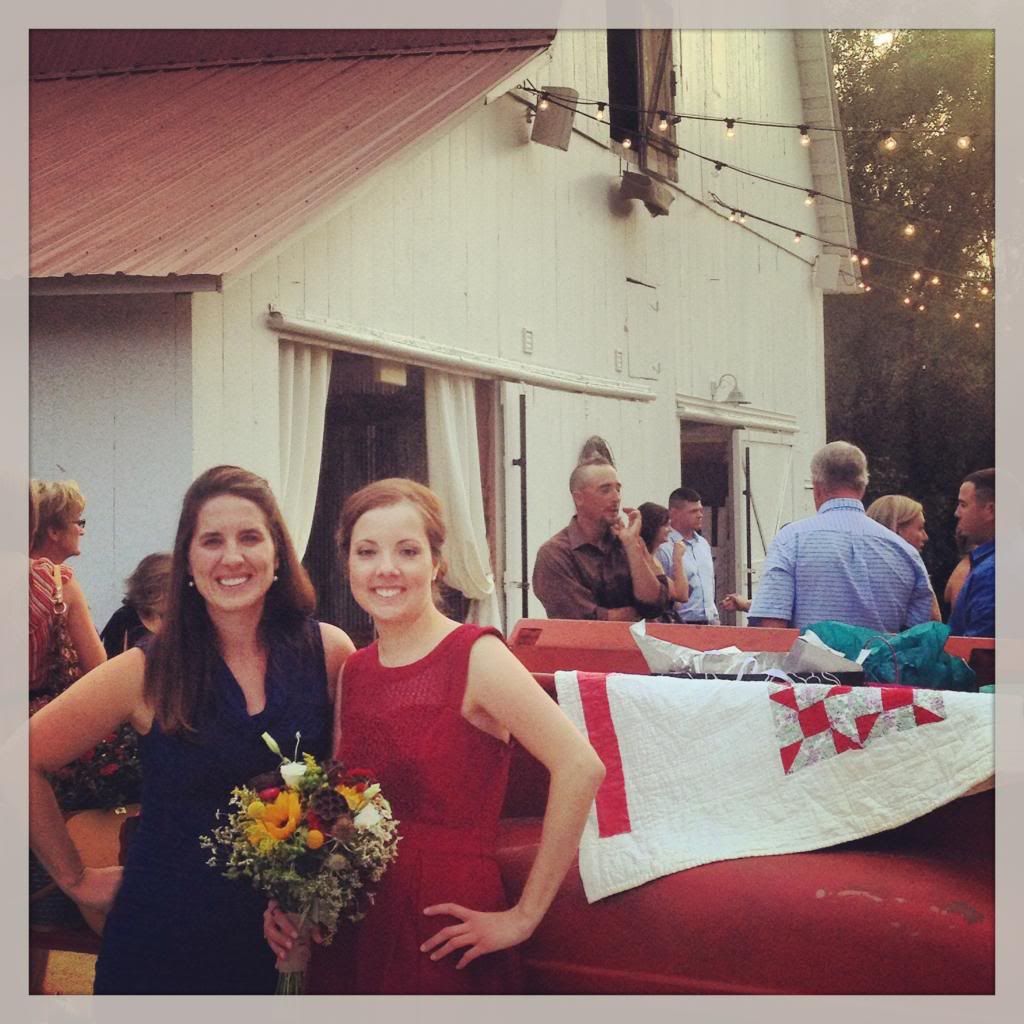 Me & Sarah enjoying the beautiful evening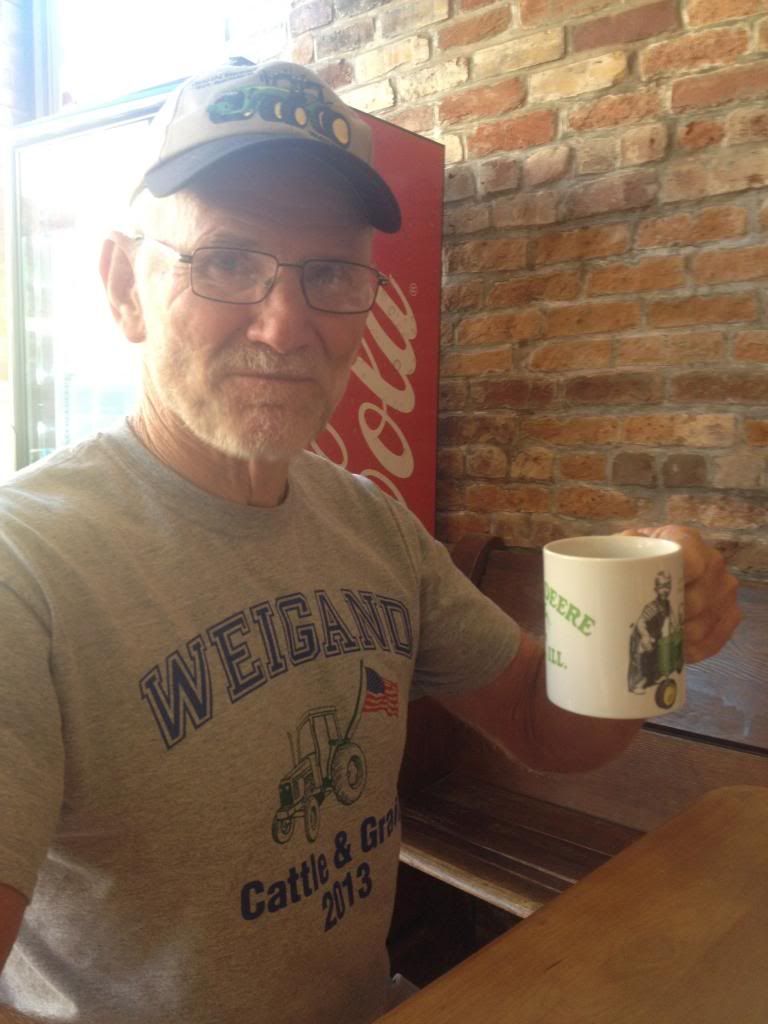 Dad enjoying coffee from a john deere cup while decked out in john deere
I continued to work out in Franklin Park.
Every week was a great workout and full of great giveaways. If they do this again I suggest everyone attend.
I watched Australian Football at the Australian Embassy.
So it isn't just like rugby after all. They play on a round field (CRAZY) and have four poles at each "end zone" looked a little like a quidditch field if you ask me.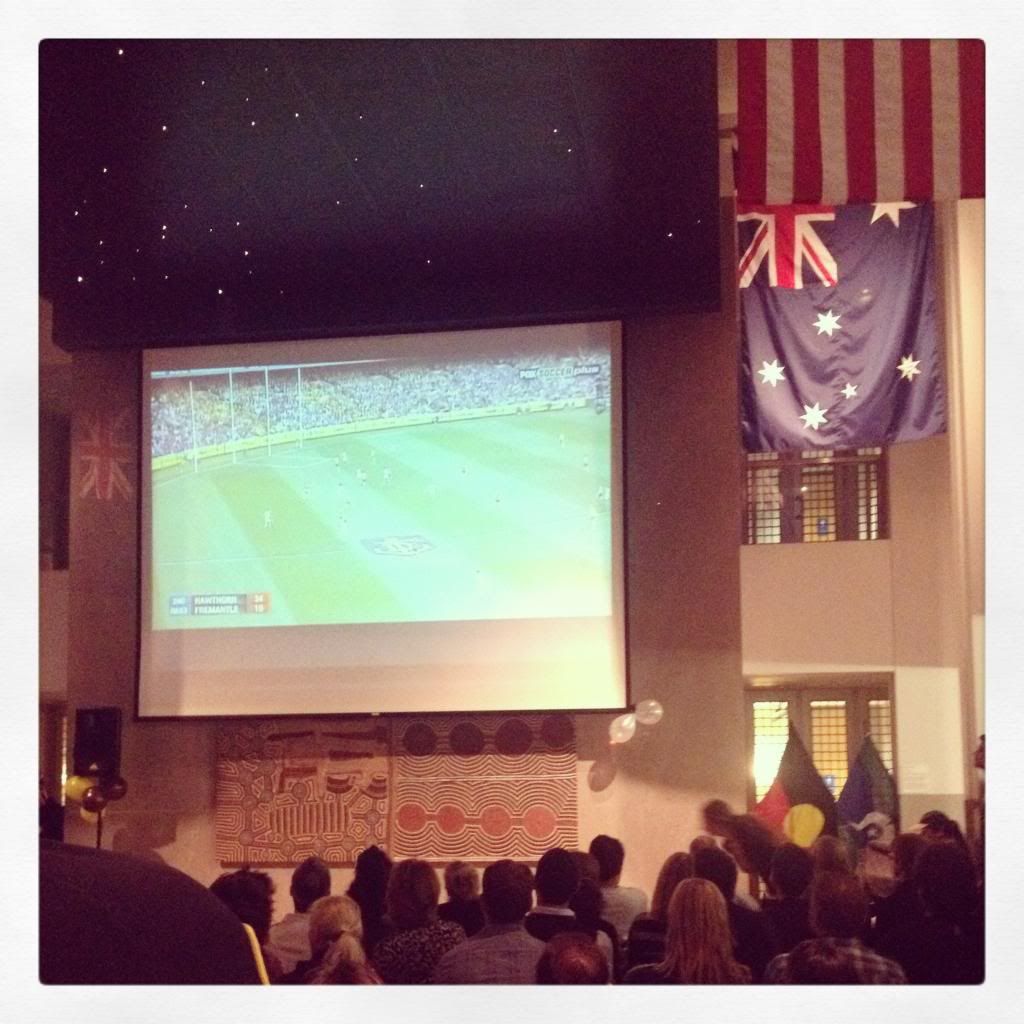 I coordinated the DC State Fair Bike Accessory contest.
It was a lot of emailing and worrying, but it all worked out perfectly. I also entered a dog bow tie in the DC flag knitting contest.
I also did a fair amount of running... this Sunday Kristen and I are running the Woodrow Wilson Bridge 1/2 Marathon.