I just got back from a week of Christmas fun in Missouri. One of the first things my parents said to me was "when are we going to see some Amsterdam pictures on the blog?" So after an accidental month long break from blogging here is a photo recap (in no particular order) of my long weekend in the Amsterdam.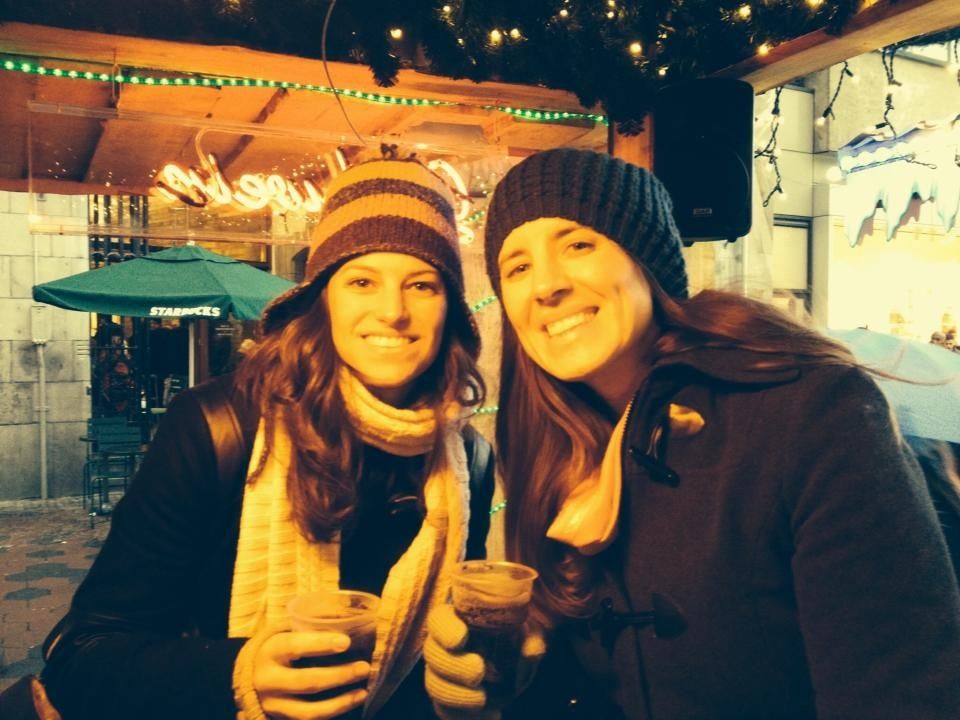 Becky and I enjoying gluhwein at the Christmas Market
I found a run club!
Dutch Trading Company from the canal cruise
One of Becky's many cat friends in Amsterdam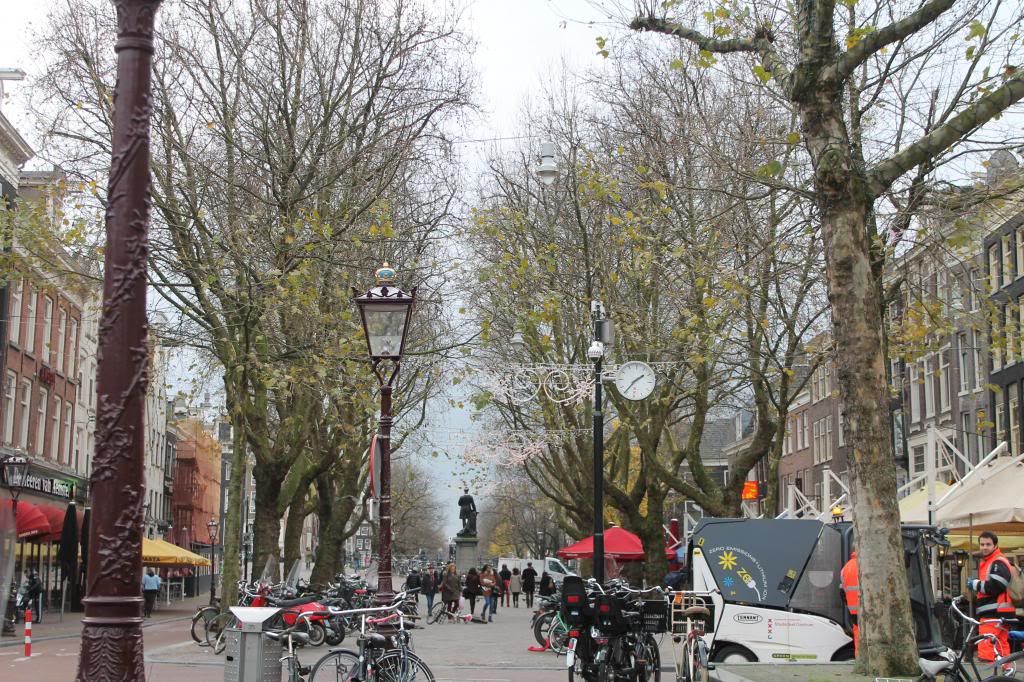 One of the many cute streets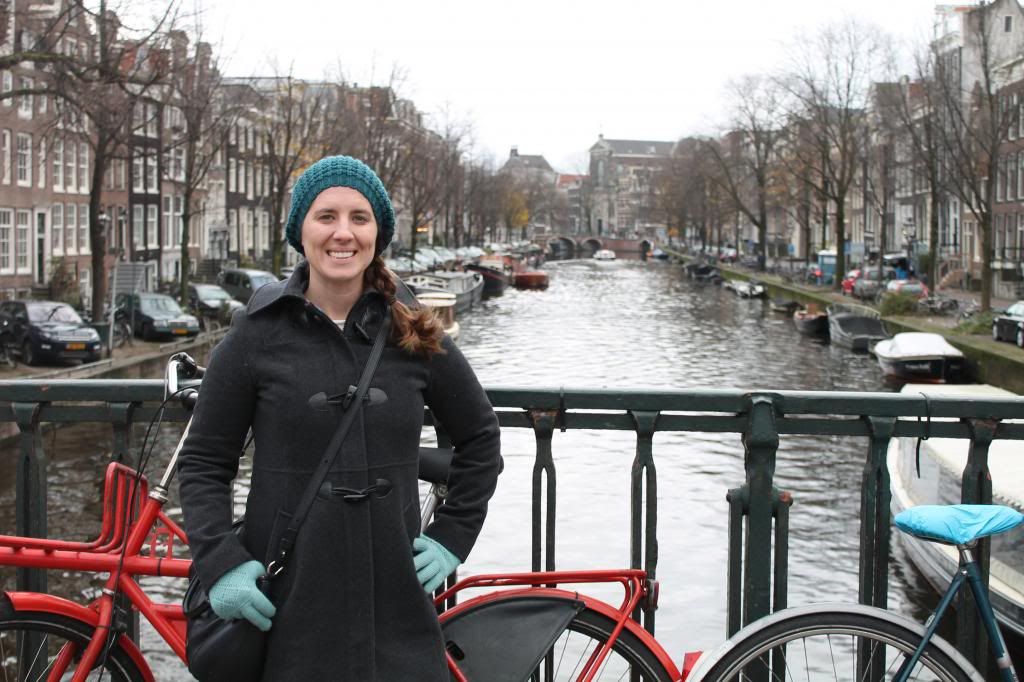 One of the many cute canals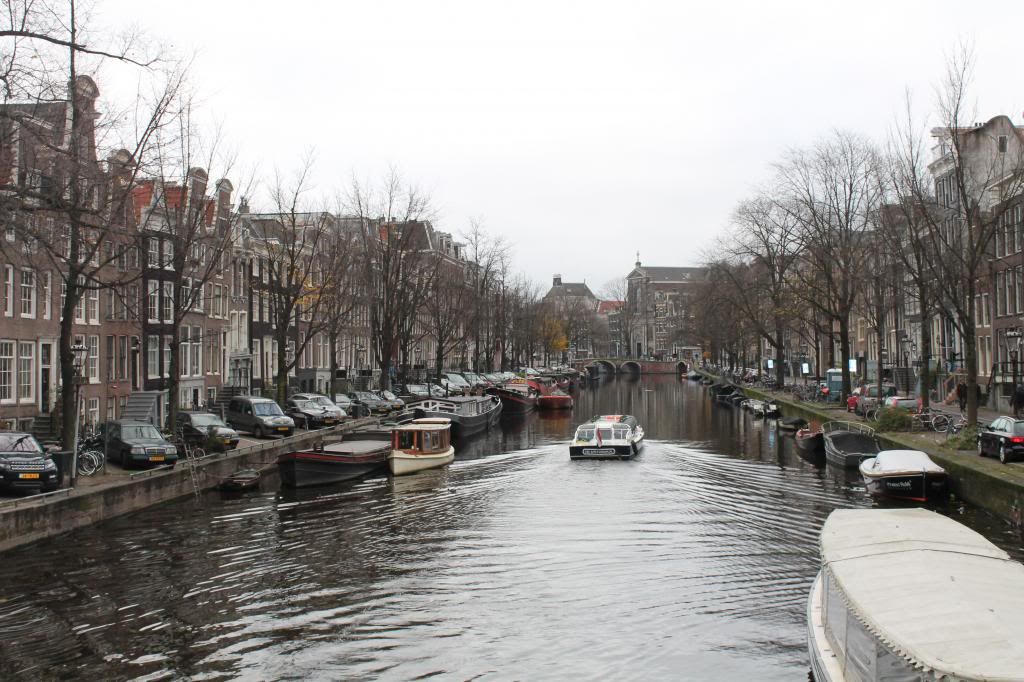 A boat like the one we cruised on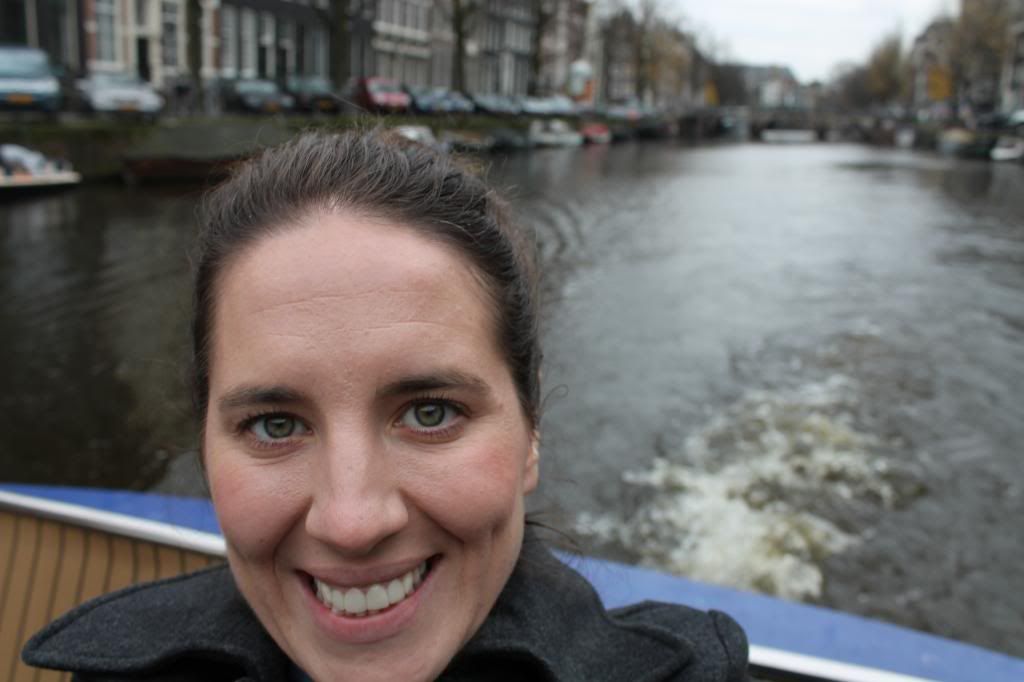 Canal cruise selfie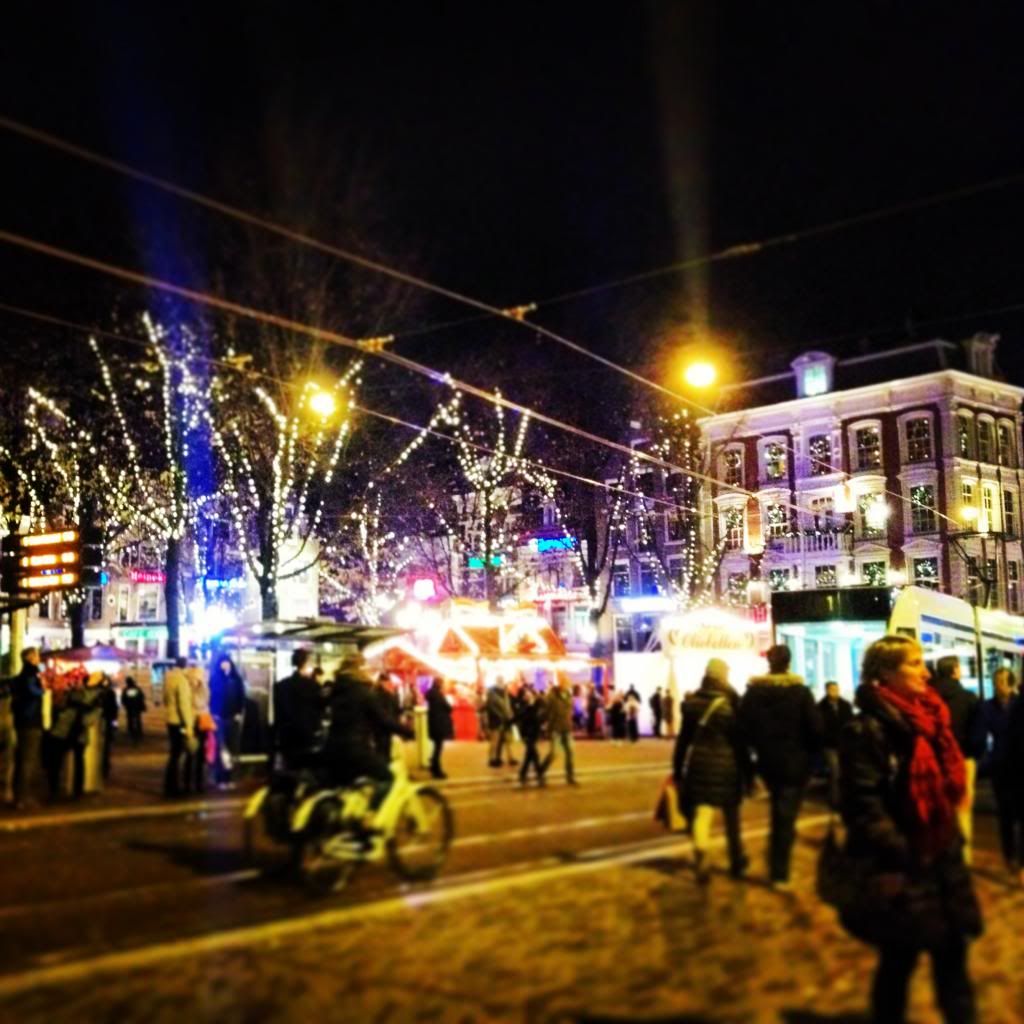 Christmas lights in Leidseplein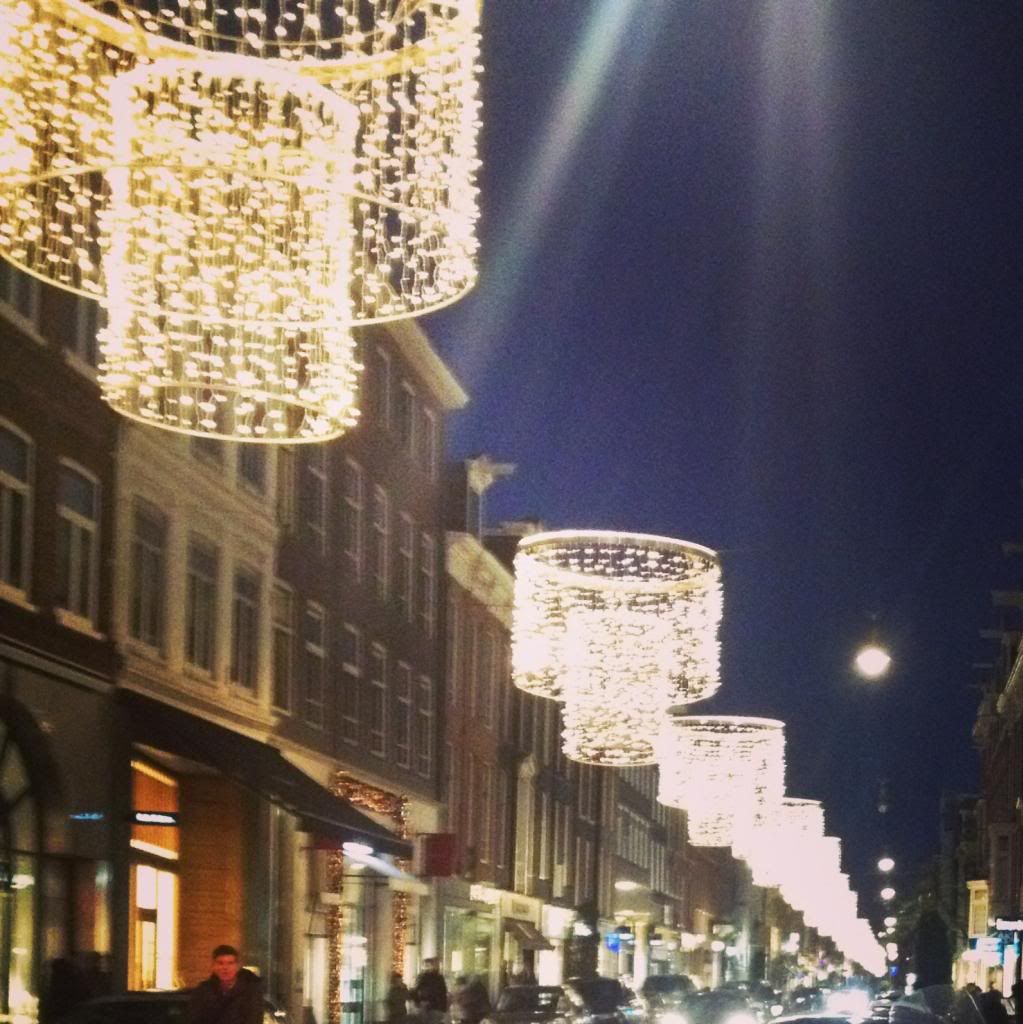 Chandeliers on the fancy shopping street

Museumsplein
Ice Skating at Museumsplein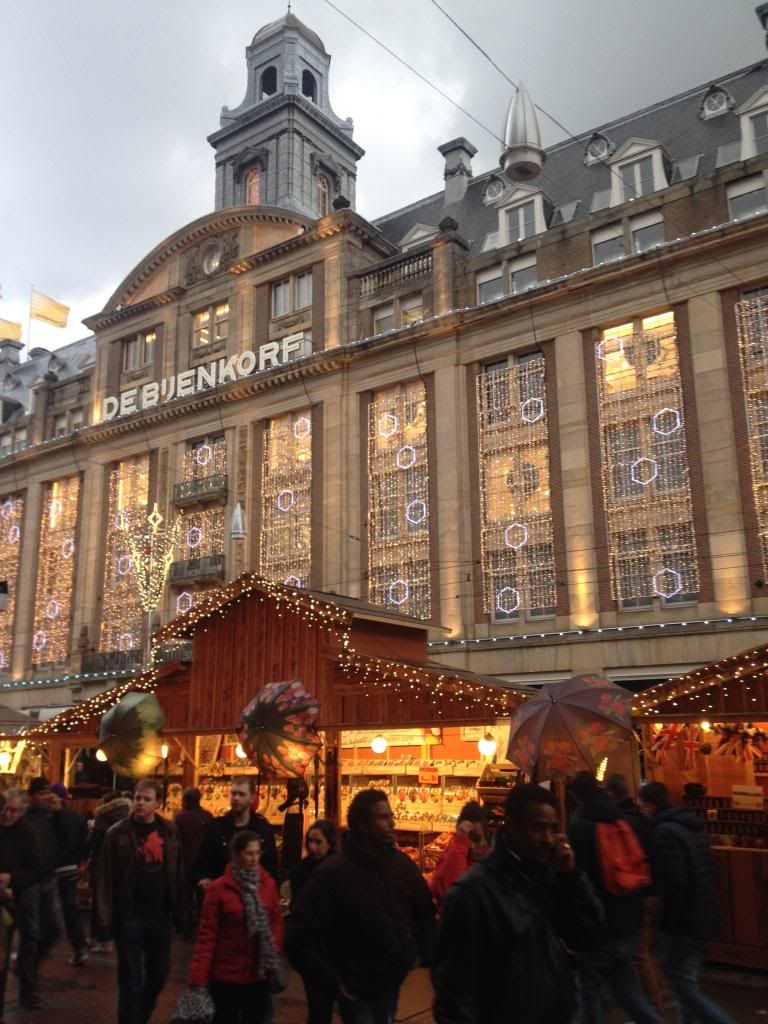 The Christmas Market in front of the fancy department store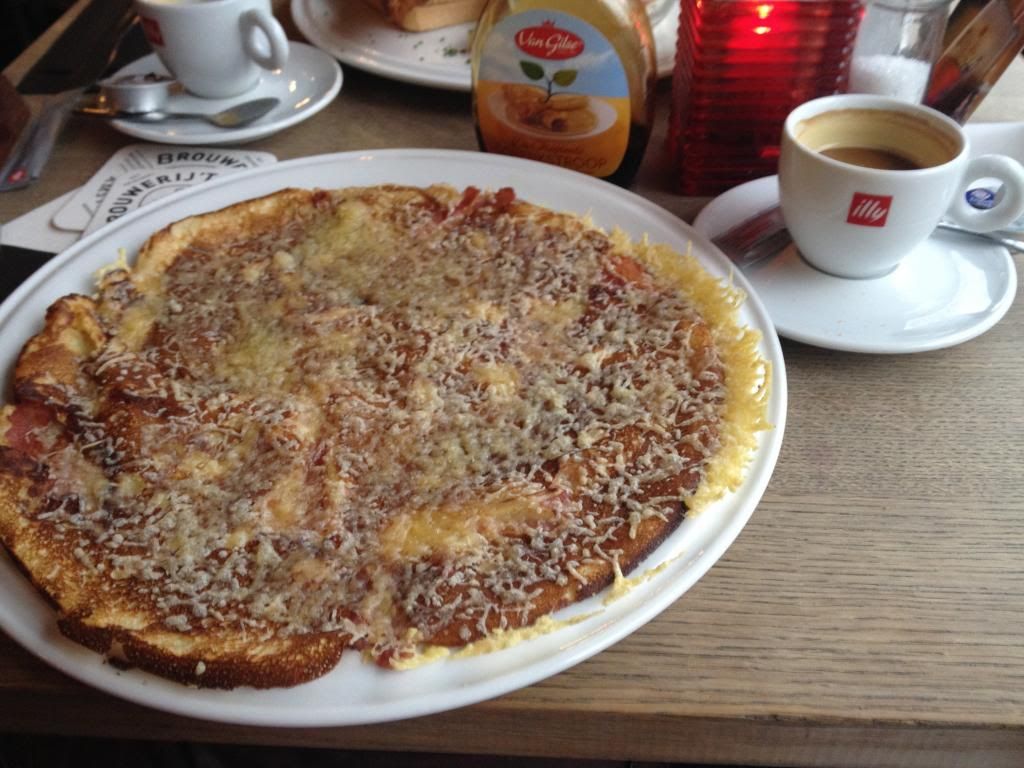 My favorite meal- pancake with bacon INSIDE and chefs on top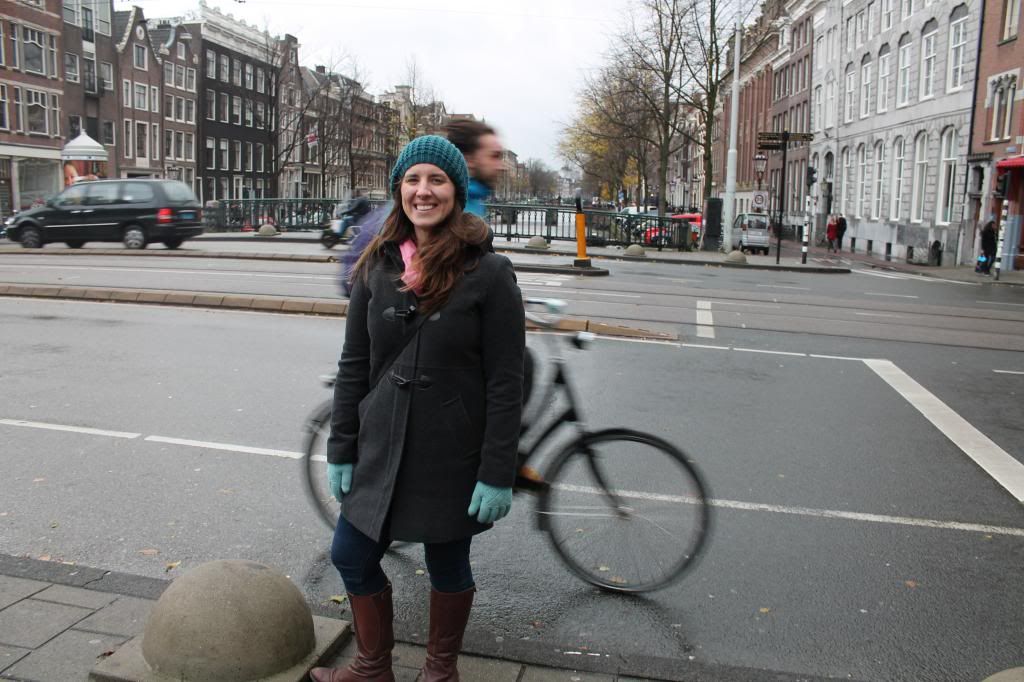 watch out for bikes!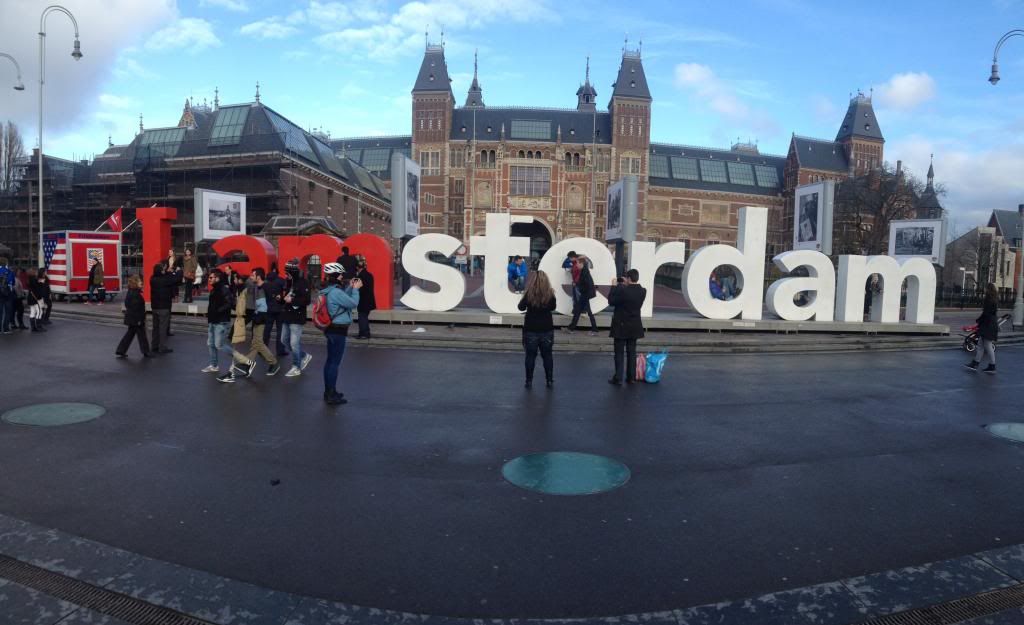 Interactive art outside the Rijksmuseum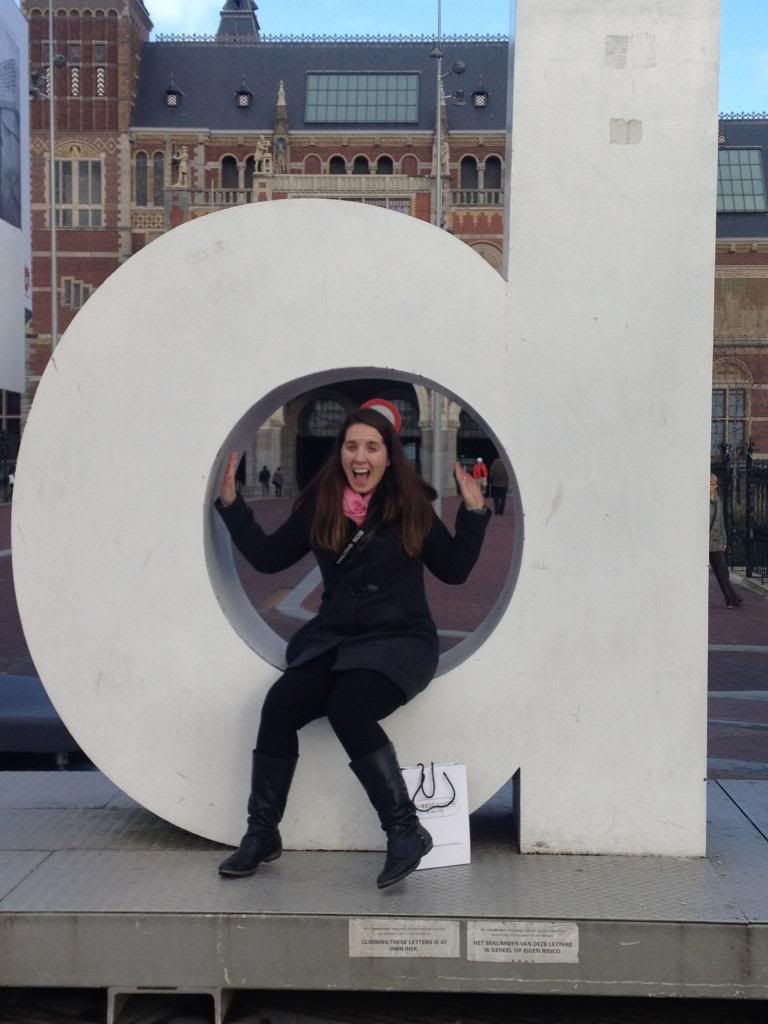 Practicing my model skillz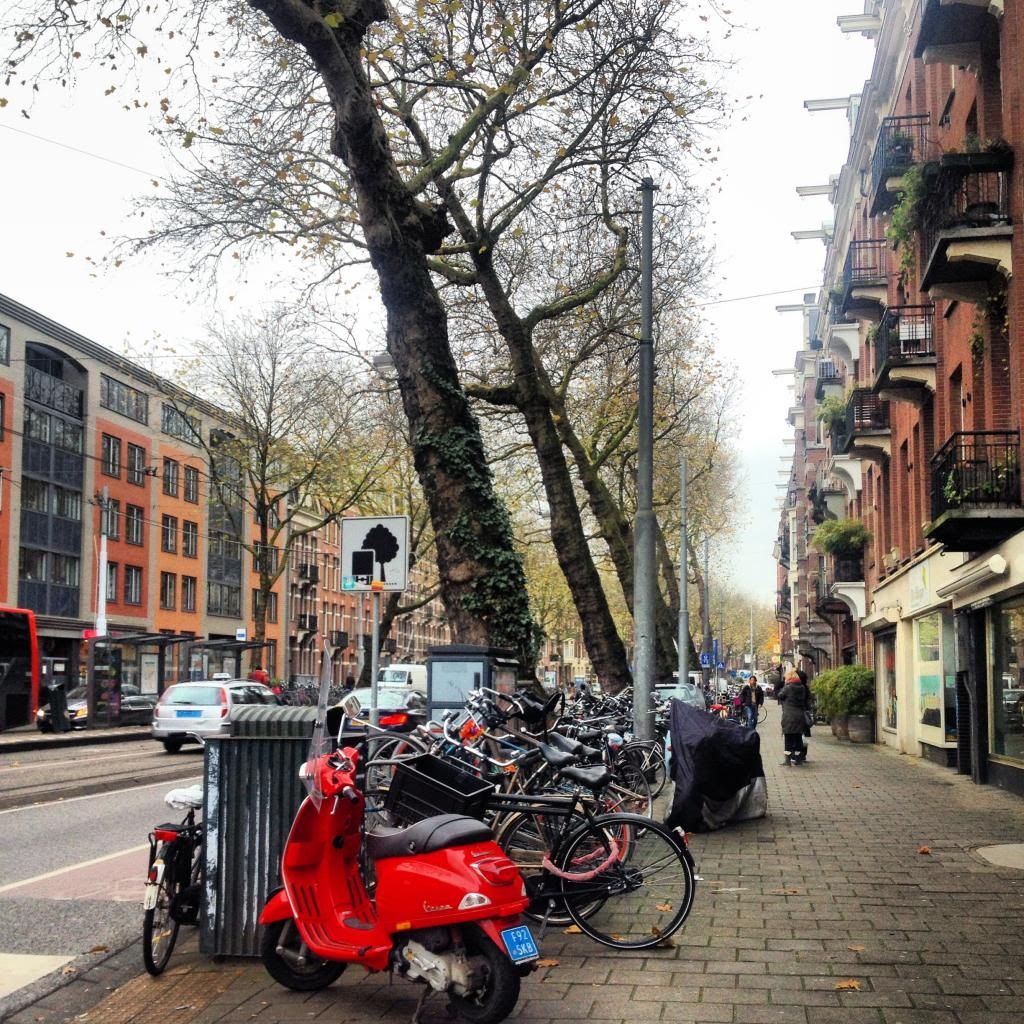 I want a red vespa and a cute tree lined street (or just one of them)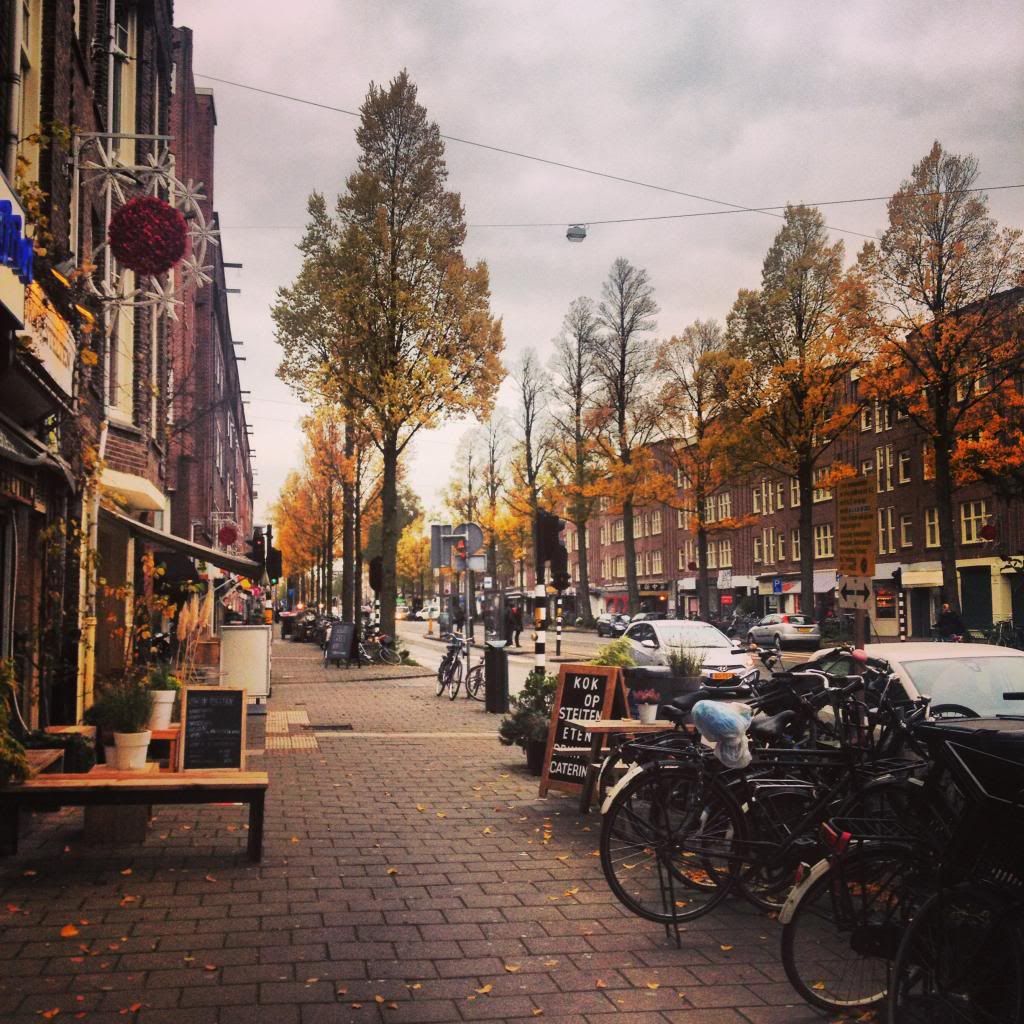 Sigh… in De Pijp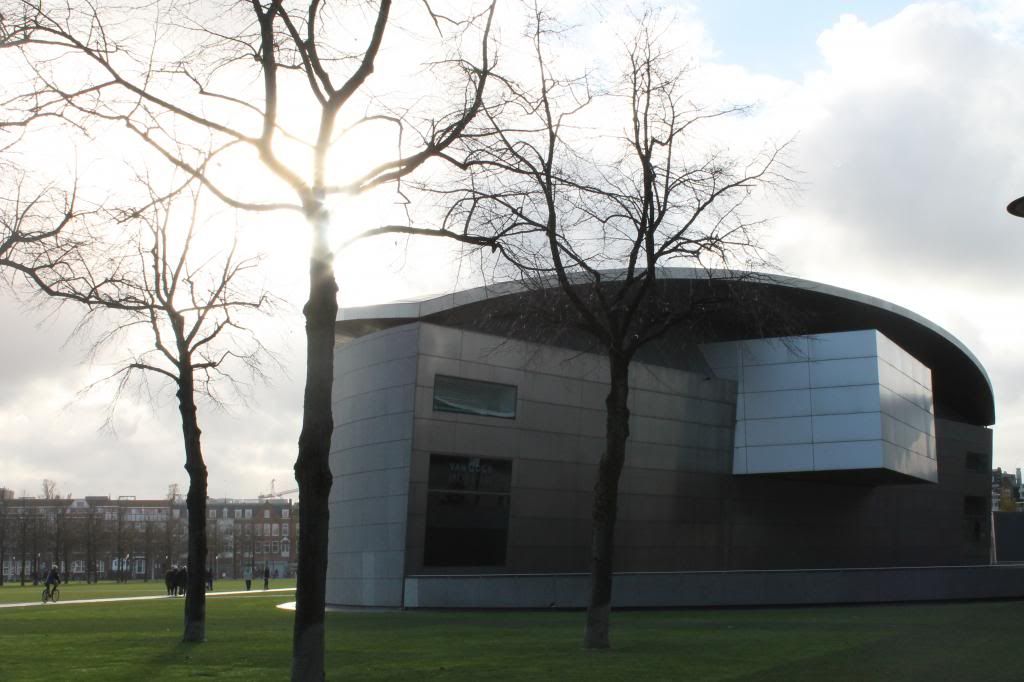 Museumplein
Houseboats!
At the Markt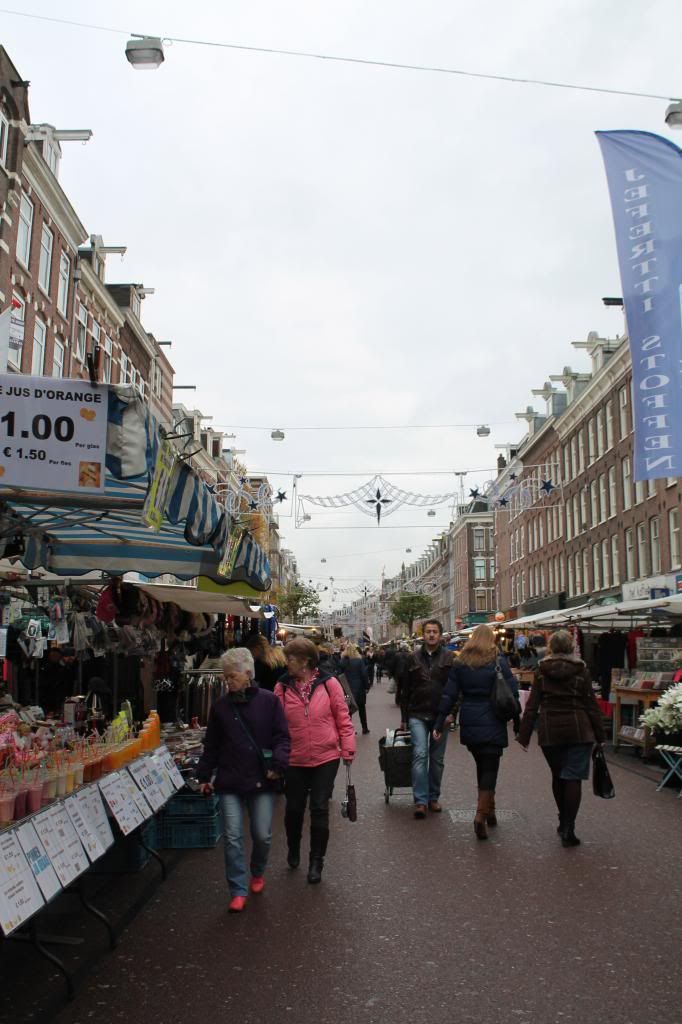 First day at the market we bought fries and waffles- SUCCESS!