I got a sewing machine for Christmas so I immediately went to the internets to find sewing projects. I wanted to start small and ended up being inspired by a project that didn't require a ton of sewing, a
book clutch by See Kate Sew
.
I picked out some hard cover books for $2 a piece at the local thrift/antique store, Miss Pixies. It was fun picking out titles that I never heard of but were fun nonetheless. I cut the pages out. Don't worry I kept them to read…. or do some other craft with later.
Then it was time to prep the zipper.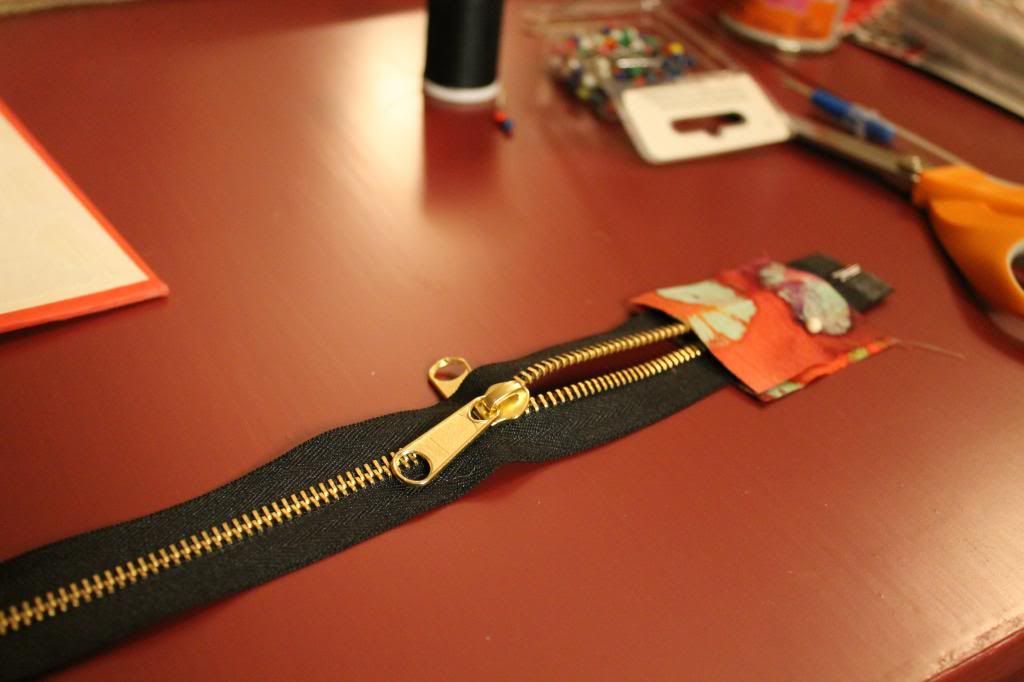 And sew the zipper.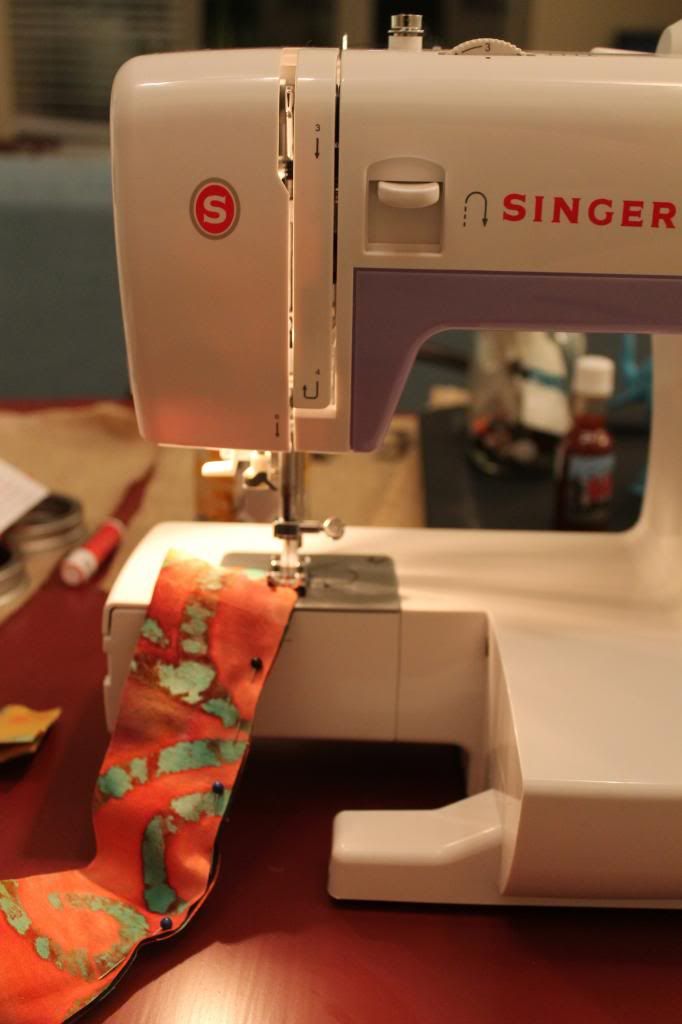 Iron the zipper.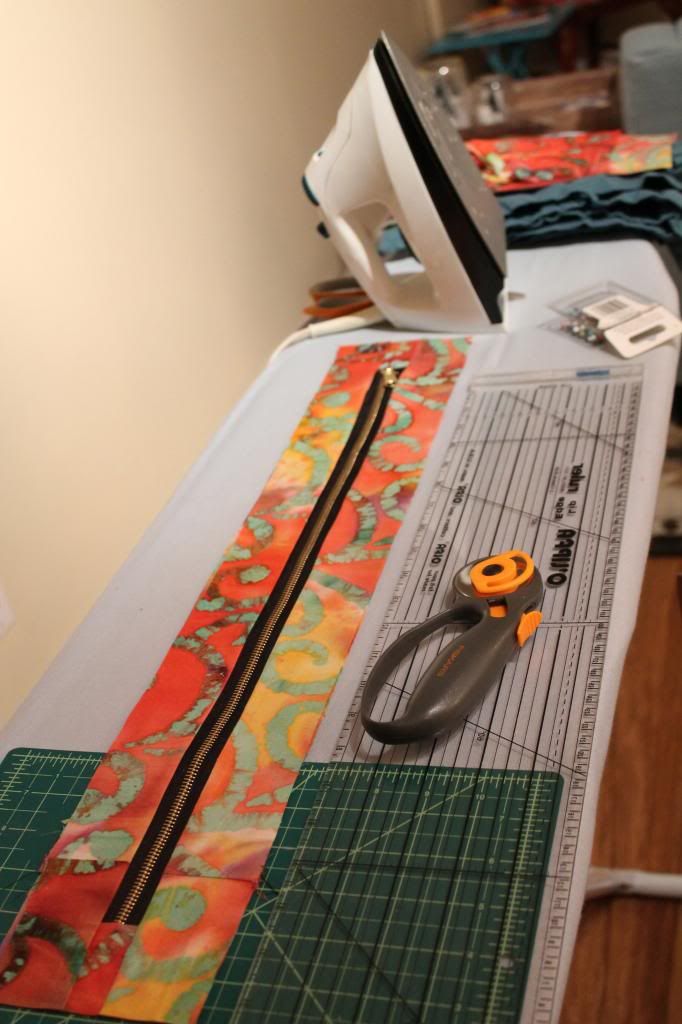 Glue the zipper to the book.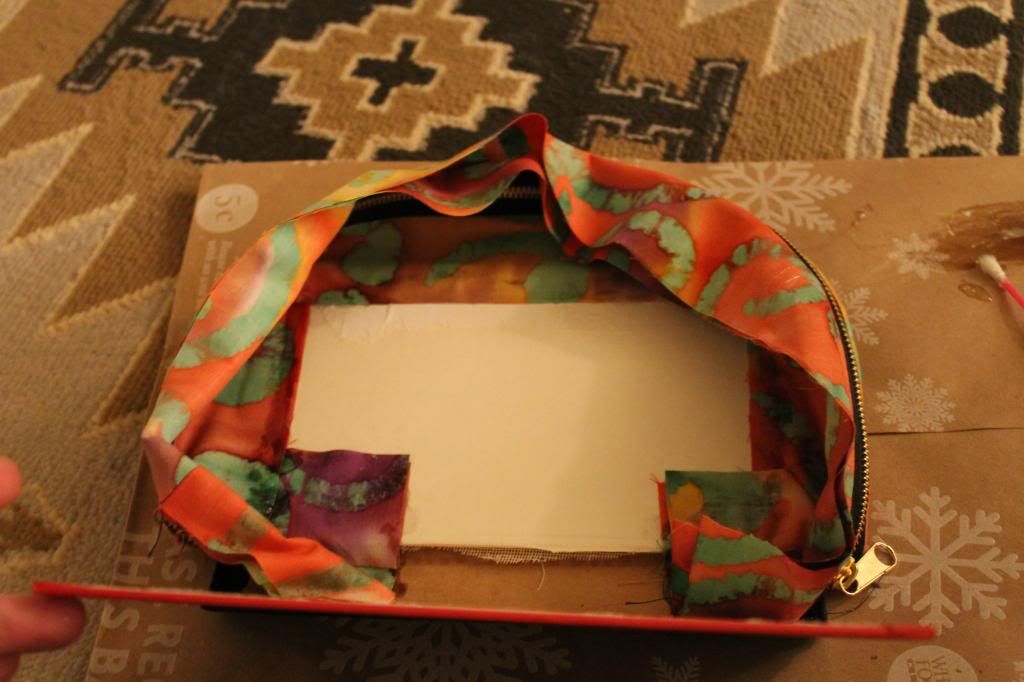 Then glue liner fabric.
Tada! Mine is a bit bulkier than Kate's. I guess I didn't glue the zipper far enough in on the book. I still think it is fun. I also didn't glue fabric on the outside of the book. I liked the way the red and black cover was already.