After the
5K
we hurried back to the house to make homemade ice cream. My family's homemade ice cream is my favorite food ever. I may of had a quart in two days....
it freezes faster if you watch it
I went all out for my 4th outfit. Because when else can you?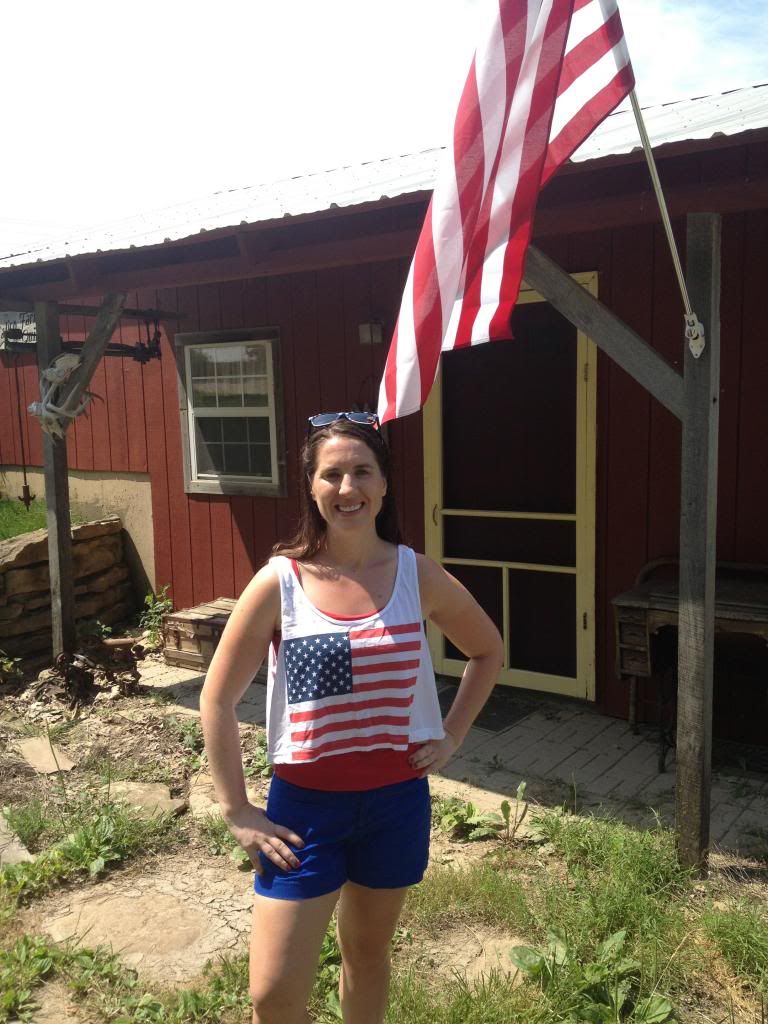 The rest of the day was full of BBQ and yard games. Then we shot off some fireworks and had a great view of fireworks blasting off around the entire horizon.
The next day we had a delicious breakfast at Old Drum Coffeehouse and Bakery then for the rest of the weekend....
The pony rides were really for the children but I hoped on for a spin.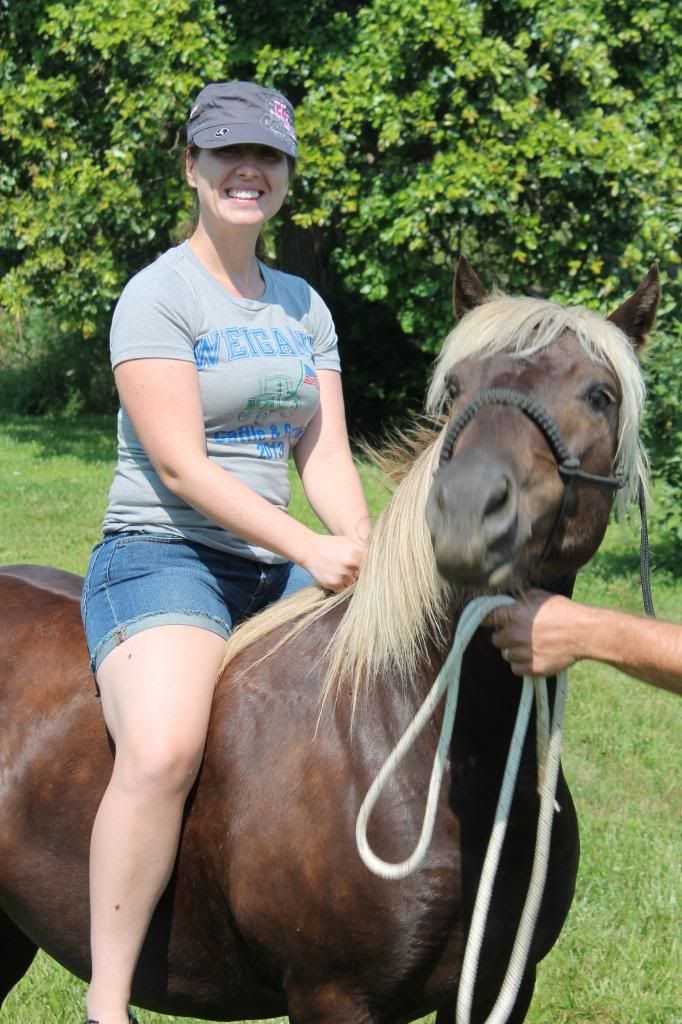 The cows were checking me out so I checked them out.
My brother took me for a spin on the 4 wheeler.
And I found this face rock in the creek.